73 Vogue-Inspired Questions Answered
1. What are you most excited about these days?
New opportunities
2. What's your favorite holiday?
Christmas. I love spending time with my family.
3. Favorite season?
In Jamaica is sunny all year round but if I had to choose I would say Spring!
4. Where does one go on a perfect road trip?
I love going to the country. Anywhere that has lush trees and a river I'm down.
5. What is the best activity when home on a rainy day?
On a rainy day I love being snuggled under the covers sleeping.
6. If you could switch lives with someone for a day who would it be?
Richard Branson. I admire him so much for his excitement for life and the way he thinks. He just creates business ventures seemingly with ease like the sky is limitless lol.
7. What is the best thing that happened this year?
The year has just started so I'm holding out that it will happen soon.
8. What's your New Year's resolution?
I don't have resolutions... I have goals.
9. What's your favorite exercise?
I love yoga and walking.
10. Best way to decompress?
Disappear to a beach somewhere and completely log off from social media and the internet.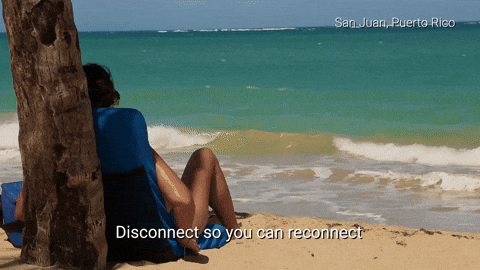 11. What's your favorite country to visit?
I have so many places yet to visit but so far my favorite is Virgin Gorda in The British Virgin Islands.
12. Last country you visited?
U.S.A. Orlando to be specific.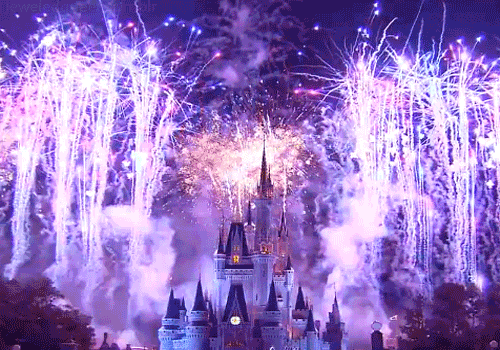 13. Country you wish to visit?
I want to visit India so bad. To spend 6 months and see ALL of India.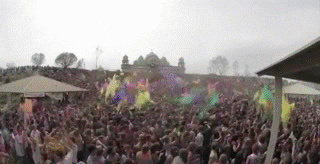 14. What's your favorite ice-cream?
I love rum and raisin ice-cream. I can't get enough!
15. What makes you smile the most?
Buying a plane ticket.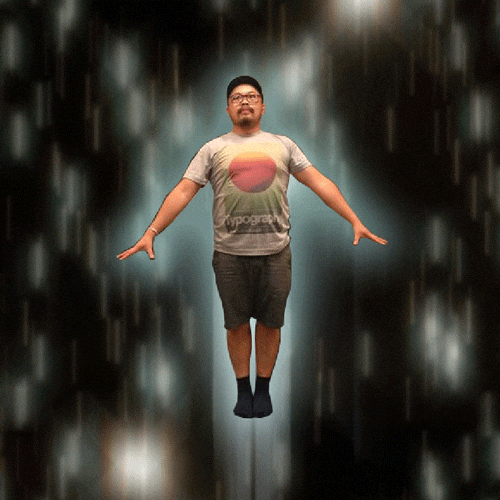 16. What's the coolest thing in the world?
Finding the names of your great great grand parents on ancestry.com
17. What is the cutest thing in the world?
18. How do you know if you're in love?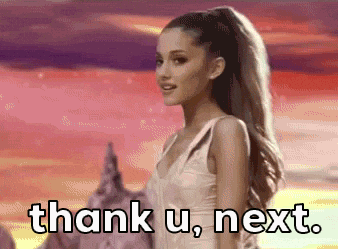 19. If you could go to any concert past or present, what would it be?
Michael Jackson Bucharest Tour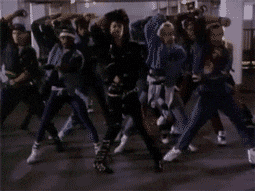 20. What's the best gift you've ever received?
A Canon DSLR Rebel T6 camera that my brother and dad gave me for Christmas
21. Favorite fashion trend of all time?
Leather Jackets
22. What's your favorite movie of all time?
Pretty woman
23. What was the movie that made you cry?
The Pursuit of Happyness
24. If you could make a documentary, what would it be about?
My life lol
25. If you could have one superpower what would it be?
Captain Marvel's powers. She can fly and time travel among other things lol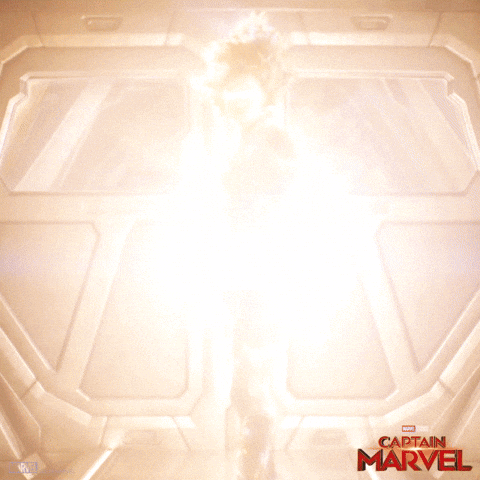 26. What is the skill still unmastered?
Still can't roller skate. I can't seem to find my balance lol
27. What is the best thing that happened to you today?
Finally got paid lol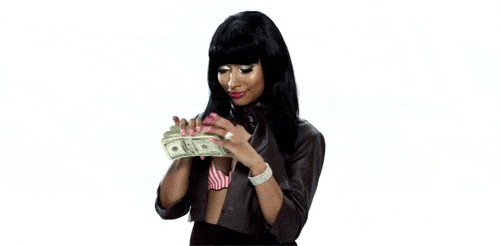 28. Do you like surprises?
Yes I love GOOD surprises!
29. If you could do a flash mob where would it be?
At the departure lounge of Norman Manley International Airport during its busiest time.
30. Do you like cupcakes?
Yes I love it!
31. Do you usually bake cupcakes?
Nope! lol I usually bake cakes lol
32. What's your favorite desert?
I absolutely can't get enough of rum and raisin cheesecake
33. Is there a desert you don't like?
Vanilla anything lol it's just plane.
34. What's your favorite bakery?
Devon House Bakery. 24/7 cafe even though they are not a bakery but I love their desserts!
35. What's your favorite food?
Chicken in black bean sauce.
36. It's brunch, what do you eat?
Ackee and bacon, fried dumpling, callaloo, hash browns and a mimosa ;)
37. You are stuck on an island, you can pick one food to eat forever without getting tired of it, what would you eat?
Jamaican KFC Wings lol
38. Favorite color?
Blue
39. Favorite superhero?
40. What do you usually order in your coffee?
I'm a tea person but on the rare times I drink coffee 2 creams 2 sugars.
41. Who is the last person you texted?
My sister
42. What's your favorite activity to do in Kingston?
Take pictures of street art Downtown.
43. What's the next book you plan on reading?
Becoming Michelle Obama.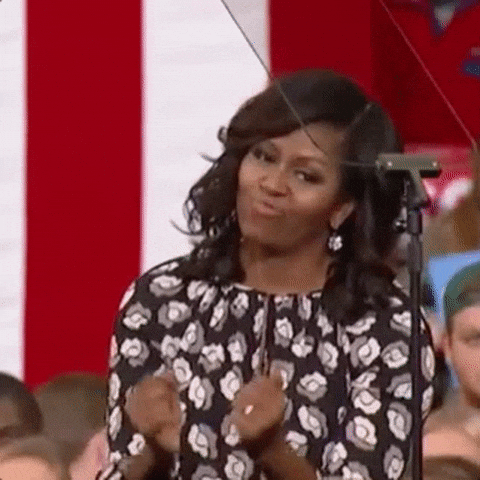 44. What do you love in your pizza?
Lots of vegetables lol with stuffed crust.
45. Favorite drink?
Water.
46. Dark chocolate or milk chocolate?
Dark chocolate... it's healthier lol
47. What's your favorite band?
U2 and Backstreet Boys
48. Favorite solo artist?
This is a hard choice ..... I guess I'll go with .... wait wait .... JLo... I have all her albums from day 1 lol English and Spanish
49. Favorite lyrics?
50. If your life was a song what would the title be?
51. If you could master one instrument what would it be?
The Piano. I can read music and play a one tune but playing the piano just wasn't my thing lol.
52. Do you have a tattoo ?
Nope
53. To be or not to be?
To be lol That is the question.
54. Dolphins or koalas?
Dolphins. They are underestimated, intelligent, fun and can kick a shark's ass lol
55. How do you like your coffee?
Again, I'm a tea person :) Indian Chai black
56. What's your favorite curse word?
MFB! and WTF! Granted, I only curse when I'm driving in Jamaica lol I try not to curse but sometimes it just slips out lol
57. What color of dress did you wear to prom?
Sky Blue
58. Diamonds or pearls?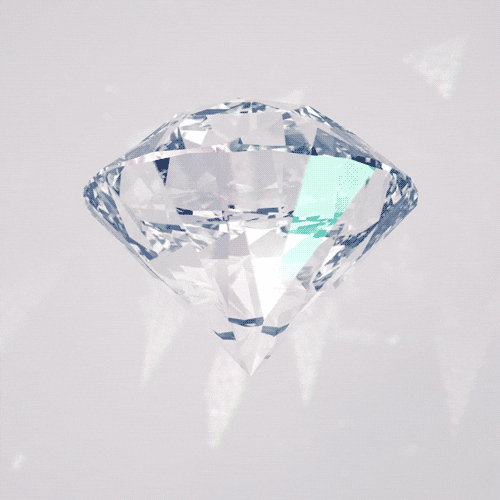 59. Cheap shampoo or expensive?
Does it really matter? As long as it gets the job done I'm good.
60. Blow dry or air dry?
Air dry definitely.
61. Heels or flats?
I feel most comfortable in flats but I LOVE heels!
62. Pilates or yoga?
Hmm tough choice but I'd go with yoga.
63. Jogging or swimming?
Swimming
64. One thing you can't live without?
Google lol
65. What's one cause that's dear to your heart?
Safety of children
66. Who would you want to shoot a love scene with?
Boris Kodjoe
67. What's your favorite sport?
Tennis
68. Do you have a morning beauty ritual?
Nope. It always changes lol
69. What's your favorite thing to wear?
Sunglasses
70. What's the priciest thing you've ever splurged on?
A black dress dress with "diamonds" on the neckline and shoulders from XOXO lol
71. Do you play any musical instruments?
Yes. Flute, violin, and singing if you count that as a musical instrument lol
72. What is your favorite book of all time?
I don't think I have a favorite book.
73. What is something you always travel with?
A Pen
Hope you enjoyed this post ;)
#vogue #travel #73questions #travelgirls #TravelJamaica #Jamaican